Source Systems Guides
In this section, we have source-system-specific guides for authentication and troubleshooting.
---
If you are looking for which systems support which endpoints, check the source system landing pages here: https://www.agaveapi.com/integrations/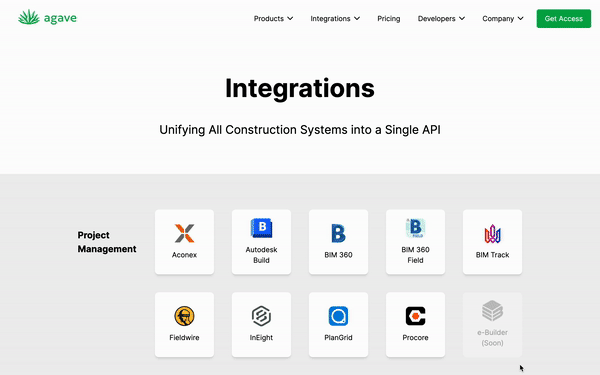 Let us know if there's any endpoint you'd want to expedite at api-support@agaveapi.com.
You can also use Pass-through Requests for endpoints that are not yet supported for a Source System.